Sit comfortably in our electric bikes and let yourself be guided through the city.
Visit Arles discovering the most secret corners of the city as World Heritage monuments.
Very nice bike rides on Arles reach you. We will make you visit, with our electric bikes, very beautiful areas of this city rich of culture. Of course, we can also transport you in a utilitarian way, as for a trip to or from the station for example. Call us.
Come discover, among other examples, the most beautiful places of Arles such as the Cloister Saint Trophime, the old workshops SNCF or Baccarin tray comfortably installed in our electric bike. Visit Arles in all peace and quiet, it's possible with our version of eco-friendly tourism.
Do you want autonomy and discover the splendor of Arles? How about renting a bike with your family and do some sightseeing with complete freedom. We will give you the right equipment for you and your children, enjoy!
We have the equipment for you to ride a bike with your baby!
MTB or VTC, we can offer you what is best to visit Arles in a peaceful atmosphere. Do not hesitate to contact us for any inquiry.
Historical monuments (Romanes among others) and historic sites are not lacking, visit Arles by bike, and so eco-citizen should please you.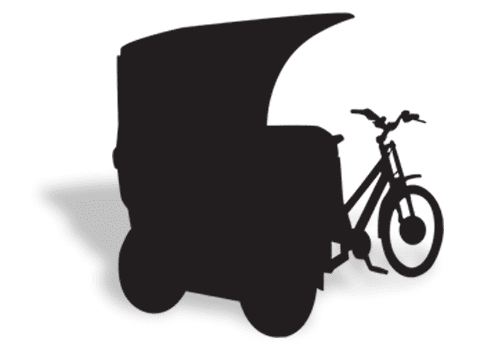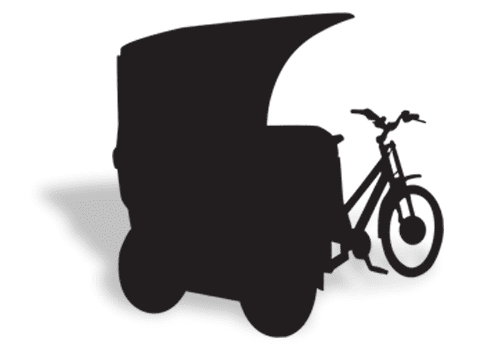 Fun and original tourist circuits!
The best way to visit the city center of Arles
Want to visit the city of Arles in an original way, Taco and Co offers a unique tour to discover the city differently.
With friends or family, you will discover the historical monuments and the most authentic corners of the city of Arles in a friendly and relaxed atmosphere.
Taco & co takes you on board its tacos bicycles to allow you to move easily while respecting the environment.